Profile

SGP August 21 2008 Flyer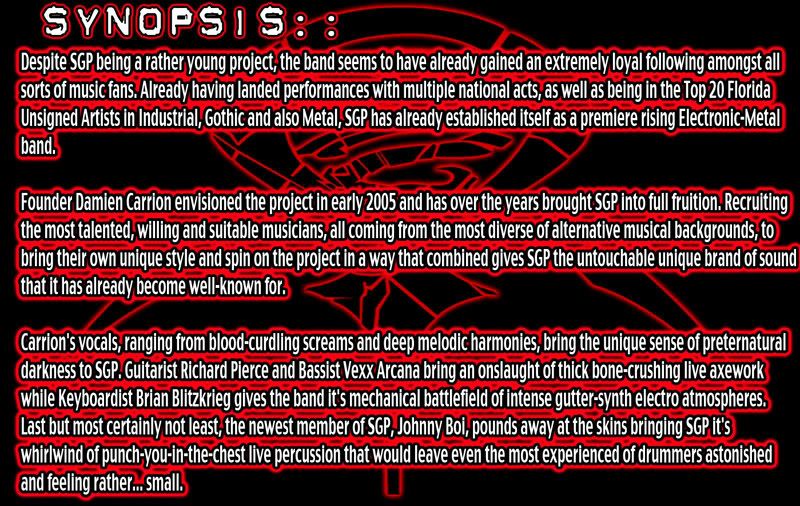 Official SGP Website UNDER CONSTRUCTION.

SGP IS SPONSERED AND SUPPORTED BY: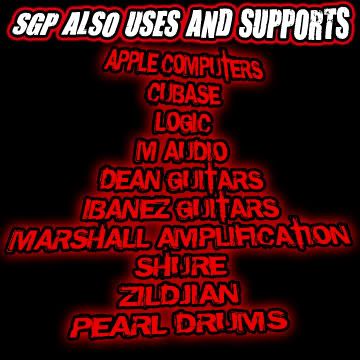 Help promote! Put a banner on your page.



SGP Banner 1




All Icons Just Right Click to Save:

AIM Icon:



Big Icons: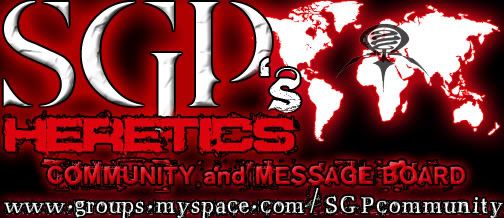 HELP SPREAD THE CHAOS AND JOIN THE SGP MYSPACE COMMUNITY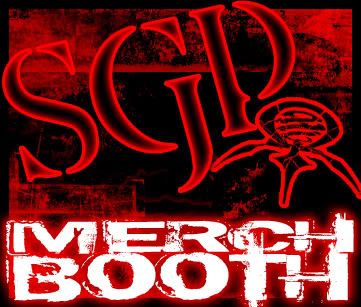 SGP on the "Murnau the Vampire" Official Movie Sountrack.


Download the Full Soundtrack at www.murnauthevampire.com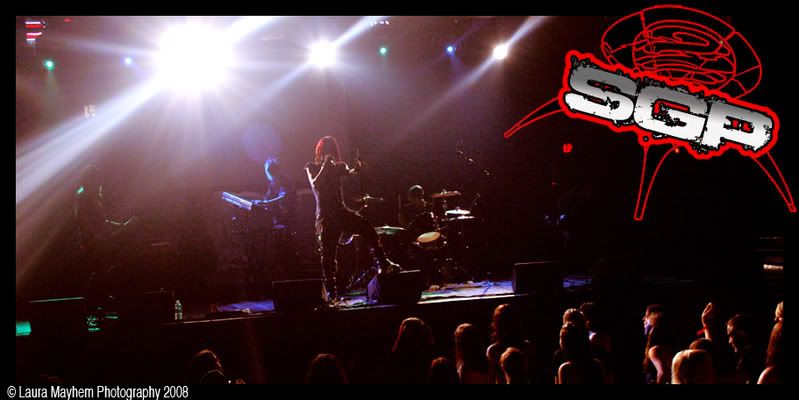 Sounds Like:
A sound combining Horror, Mechanics, Synths and Orchestras and mixing together elements of Metal, Industrial, Darkwave and Electronica. Shattered Glass Playground is a hybrid of electronic metal at it's most gripping core.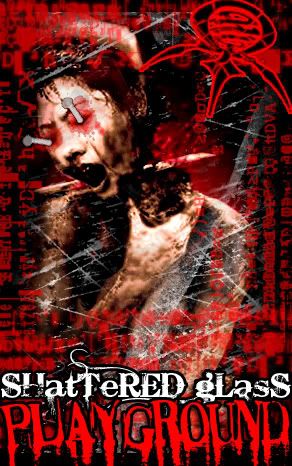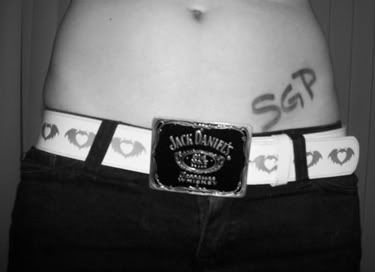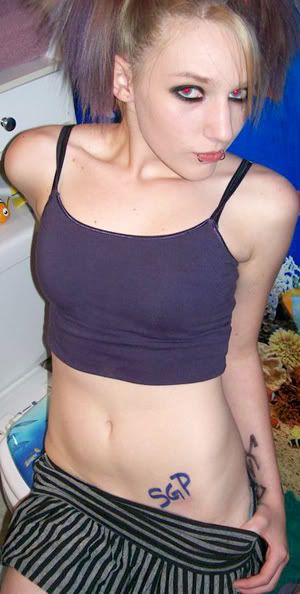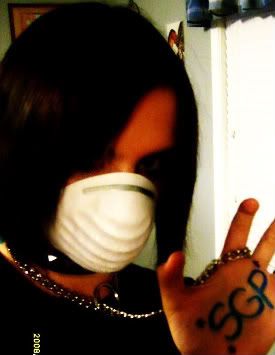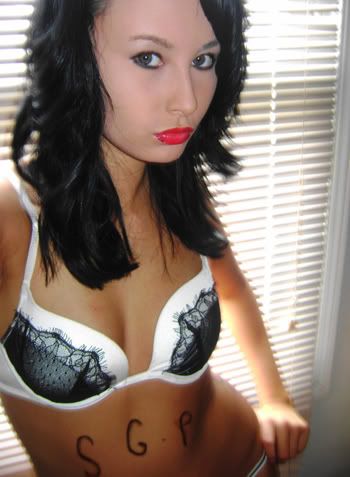 SHOW YOUR DEDICATION TO SGP AND SUBMIT YOUR PICS... WE MIGHT JUST POST IT IN THIS SECTION!! -SGP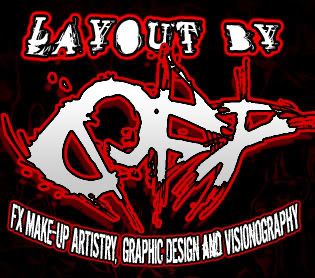 Influences
Evolution, The Book of Revelations, Substance Abuse, Conspiracies, War, The Corporate Pig Empires, Horror Movies, Video Games, Intoxication, Hallucination, Sex, Psychiatry, Love & Hate and all things in Between... Basically... Life.
"The Edge... there is no honest way to explain it because the only people who really know where it is are the ones who have gone over." Hunter S. Thompson RIP (1937-2005)
Metal, Black Metal, Industrial, Darkwave, Aggro, Hip Hop, Classic Rock, Ministry, Skinny Puppy, White Zombie, Fear Factory, Berzerker, Pink Floyd, Dimmu Borgir, Type O Negative, Motley Crue, Velvet Acid Christ, Theatre of Tragedy, The Doors, Aphex Twin, Korn, Switchblade Symphony, Tool, Pantera, Nine Inch Nails, KMFDM, Marilyn Manson, PIG, Sneaker Pimps, Hanzel Und Gretyl, Lynard Skynard, Dope, Funkervogt, Guns N' Roses, Rammstein, Bone Thugs N Harmony, Venetian Snares, Razed In Black, Static-X, Unter Null, Slayer, Killswitch Engage, Arch-Enemy, Cannibal Corpse...
Click here for lyrics!!