Sex: female
Age: 27
Location:
neverland,
Scotland (U.K.)
Account Status: Free Account
Member Since: September 02, 2008
Logged In: 38 minutes ago
Relationship Status: VF Addict
Sexual Orientation: Straight
Occupation: Rapunzel
Profile

You had Atlantis
You know that now
What can you see
From Valhalla's heights?
Perceive the glitches
Praise the glaciers
The final remnants
Of our key of greatness
You have the wisdom of the dead
These lesser lights should learn from you
Washed clean by ice
For lust our summers
For souls our winters
Until we die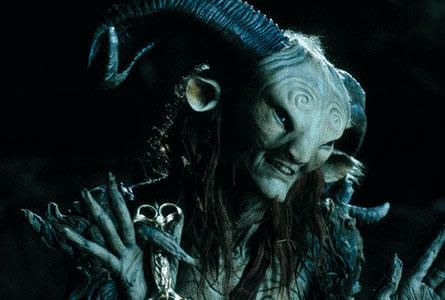 5ft2 with 33 inch princess hair . I like animals and canadians
Likes

animals , my dogs , music , walking , hiking , anything outside , ice hockey , cooking , ventriloquism , swimming , horror movies , bare foot hiking is my absolute favorite , waterfalls , lakes ,rivers <3 all good for swims <br />

Dislikes

baby metal
being forced to wear shoes
not being a good runner :( because i enjoy doing it


Favorite Music
Darkthrone , Shining , Wardruna, Mortician , Taake, arcturus , carpathian forest , Solstafir , deathwitch , type o negative , Carpathian forest , metallica , Iron maiden , gorgoroth , Gris , Eivør , Check out Uncle dans music 'Vrangsinn' because sharing is caring , kate bush , Enya , Mike oldfield, lykke li, fever ray . More but you get the idea

But pretty much all you get in my car these days is shining


FILMS
My favorites are resistance , child 44 , fourth kind , peter pan, communion , the Mcphereson tapes, saints and soldiers , broken , bundy , let the right one in.

Books
A year of wondering , The collectors , encounters , moomins , almost any alien book i can get my hand on i will read

T.V shows - Bron/broen, generation war , alaska state troopers , any police shows and ice road truckers .