Sex: male
Age: 33
Location:
Mobile,
Alabama,
United States
Account Status: Premium Member
Member Since: January 17, 2006
Logged In: Oct 26, 2017, 07:11pm
Relationship Status: In a relationship
Sexual Orientation: Straight
Profile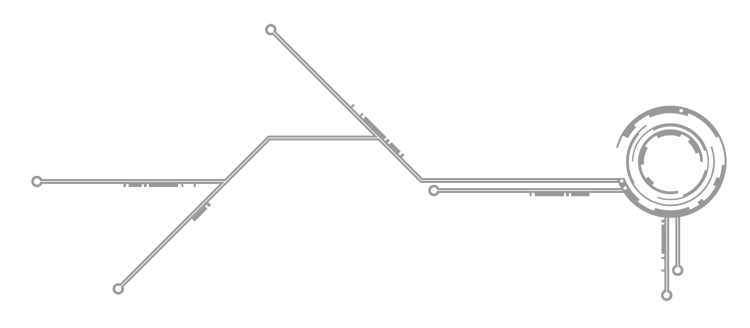 I'm Tom.
I'm a bartender and a musician.
Say whatever the hell you want to me. I'm not easily offended.
I'm not antisocial. I actually tend to like most people by default... Until they provide me with reasons not to.
Your hostility isn't interesting to me. You'll have a hard time earning mine.
I joke a lot. If I say something that sounds deliberately offensive or conceited, I'm just having fun. I'm a regular jack-off like you, and I know it.
I think reality is overrated. I've been told I have a Peter Pan complex. I can't justifiably argue that.
I'm more interested in the questions people ask than the answers they have.
I think the light reflecting on the shards of shattered dreams at my feet is beautiful. I can follow them back to where I started.
I don't care about most things.
I care a whole fucking lot about some things.
I'm very loyal to those who stand by me, and those who at least try to keep up.
My happiness is proportionate to my productivity. I very rarely "relax". When I try to I usually end up stressing about something I should be doing instead.
I'm aware that "Niemand" means "nobody" in German, Dutch, and Afrikaans. That's why I chose it as my screen name. A lot of people have asked me this as if it were some kind of typo or coincidence... It's not.
That's more than enough for this section. I don't want to give the impression that I find myself to be particularly interesting because that's really not the case.
Likes
MUSIC : night life : meeting people : images : words : sex : nudity : space : travel : cooking : productivity : functionality : ingenuity : ambition : dreams : dreamers : skin : walking : finding humor in everyday things : ruins : faded black clothing : sharks, cephalopods, and deep-sea rave animals : watching planes fly sideways on windy days : androgyny : lewd conduct : the ocean : the sky : good food : good people : good things.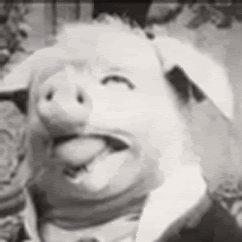 Dislikes
Dishonesty [especially with one's self] : religion/superstition : folklore : censorship : passive philosophies : status symbols : addiction : useless things : body hair : uncooked onions : mosquitoes : wearing underpants : waking up early for anything that isn't amazing : olives : anxiety : extremely cold weather... Anything that pisses me off, annoys me, or is a waste of my time.