Sex: female
Age: 30
Location:
Hampshire,
United Kingdom
Account Status: Free Account
Member Since: February 19, 2012
Logged In: Aug 27, 2016, 06:32pm
Relationship Status: Single and looking
Sexual Orientation: Straight
Profile


Beccy, 30.
Libra. Gothic. Romantic. Single. Daydreamer. Graveyard Wanderer & Taphophile. Artist. Photographer.


I'm not here much! I use instagram more. My username is LadyxBoleyn.
My Artwork & Photography: http://facebook.com/ladyxboleyn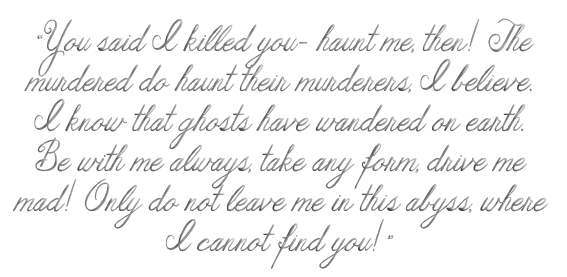 PRINTEDEXISTENCE
Likes
Gothic Architecture, History, Old Graveyards, Epitaphs, Skulls, Memento Mori Imagery, Nature, Art & Photography, Ghost Stories, Gothic Subculture, Music, British Comedy, True Crime & Serial Killers, Reading, Seeing friends.. Cuddles, Silliness, Road-trips, Long-hair, Beards... All things spooky and macabre.
Dislikes
Animal Cruelty, Politics, Perverts, Man-Whores, Sluttiness in general, Football, Bad Grammar, Cheats, Heat, Arrogance, Insensitivity, Crowds and big social events, Meat, Drunks, Mainstream fashion, Arguments, Being rushed, Spiders...
Favorite Music
A Mix!

DRACONIAN
ALL ABOUT EVE
THE EDEN HOUSE
TRISTANIA (with Vibeke Stene)
EDENFALL
THE SINS OF THY BELOVED
SIRENIA
KATE BUSH
LOR3I3I
TYPE O NEGATIVE
THE BIRTHDAY MASSACRE
TEARS FOR FEARS
TALK TALK
NIGHTWISH
AMBEON
WITHIN TEMPTATION (Old)
KAMELOT
THERION
SHAKESPEAR'S SISTER