Profile


I'm a returning VF member. Formerly known as viper-666. Had that account since 05 so I'm not a newb. The first thing you must know is, I don't have skype and no I will not add you to yahoo or any other messaging site if I don't know you. If you're going to add me as a friend, try talking to me first. I don't want random people adding me if we don't even talk to each other. If you're still reading this, congrats, now you can get to know me a bit. I studied Massage Therapy at Anthem College. I play guitar. I love/have tattoos. I like to go to the park and walk around...occasionally go and play in the playground. Come on, you do it too, admit it lol. I love to read. If you have any questions, send me a message. I don't bite.... unless asked to lol.

Favorite Quotes:

"Nobody can go back and start a new beginning, but anyone can start today and make a new ending." -Unknown

Anyone who says they only have one life to live must not know how to read a book." -Unknown

"It does not do to dwell on dreams, and forget to live." - Dumbledore

"Just because you can, doesn't mean you should." -Acheron

"She was the missing piece to his puzzle, the twelfth in his dozen, the first and the last page of his book." -John Matthew, Lover Mine- J.R. Ward

"I was dead until you found me, though I breathed. I was sightless, though I could see. And then you came....and I was awakened." - Zsadist, Lover Awakened - J.R. Ward



-Rhage & Mary, Lover Eternal - J.R. Ward


Likes

Books Black Dagger Brotherhood/Fallen Angels novels by J.R. Ward. Midnight Breed novels by Lara Adrian. Sookie Stackhouse novels by Charlaine Harris. Dark-Hunter/Dream-Hunter/Were-Hunter novels by Sherrilyn Kenyon. Blood Price by Tanya Huff. The Vampire Chronicles by Anne Rice. Harry Potter series by J.K. Rowling



Movies Queen of the Damned. The Boondock Saints. Magic Mike. Interview with the Vampire. The Lost Boys. The Fast and the Furious. Pirates of the Caribbean. The Matrix...many many more.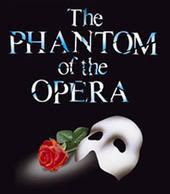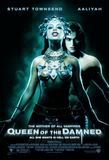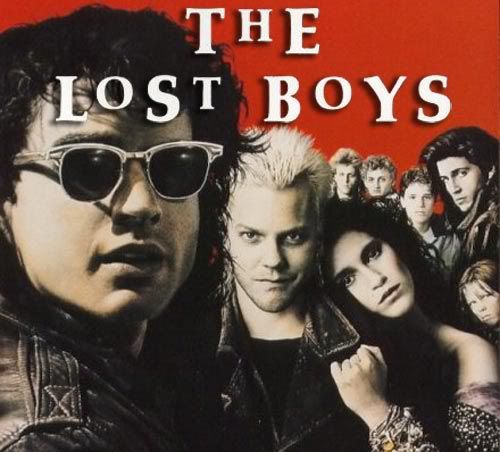 Tv True Blood. The Walking Dead. Blood Ties. HGTV. The Vampire Diaries. Buffy the Vampire Slayer. Angel. Pretty Little Liars. The Lying Game. Smallville. Supernatural. Nikita. Gossip Girl. Hart of Dixie. Shameless. Dexter. Californication. Torchwood. The Finder.

Dislikes
Spongebob. Womanizers. Animal Cruelty. When people loudly pop their gum in a quiet room. Pedophiles. Domestic violence. PEOPLE WHO SEND DIRTY MESSAGES TO RANDOM STRANGERS. When you get a grocery cart with a wobbly, squeaky wheel. Cigarette smoke. When drivers don't signal before switching lanes right in front of you, I hate that shit. When people use fake pictures on their profiles. Massive amounts of dirty dishes in the sink. Bad hygiene. People who add random people to their friends list without ever talking to them. People who say "swag" and "yolo" all the time.
Favorite Music
Killer Me Killer You
Greek Fire
Fivefold
Story of the Year
The Fuck Off and Dies
Samuel Fickie
Ludo
Shaman's Harvest
Brookroyal
Cavo
Tear Out The Heart
The Breakaway Strategy
The 45

Three Days Grace
Evanescence
Avenged Sevenfold
Linkin Park
Yellowcard
Bullet for My Valentine
Disturbed
Korn
Slipknot
Muse
Stone Sour
Shinedown
Seether
Papa Roach
Trapt
Halestorm
Limp Bizkit
Godsmack