Hiraeth
Sex: female
Age: 27
Location:
Denver,
Colorado,
United States
Account Status: Premium Member
Member Since: January 21, 2016
Logged In:
Currently Online
Relationship Status: Married
Sexual Orientation: Pansexual
Occupation: Fashion Designer
Wants to make babies with
hwy
Profile
<html> <head>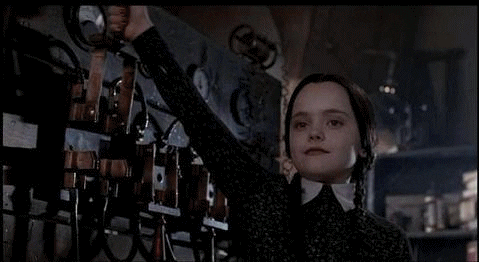 Jennie Mae.

INFJ-T personality

I am a fashion designer. Small business owner.
I really enjoy the darker sides of beauty. The extremity of some fashion makes my heart flutter.

Video games. Movies. Art. Photography. Taxidermy. Expression. COFFEE. Weird TV shows. Old punk music.

I am rather shy. I don't usually initiate a conversation but I am social! I reply to all messages unless they are abusive/pervy/ignorant/etc.

Read more about me here

My Youtube channel


Love gaming? Join us!
SHOP MY CLOTHING LINE - Click here to donate
</head> </body> </html>