Location:
New York,
New York,
United States
Account Status: Free Account
Member Since: March 26, 2017
Logged In: Invisible
Record Label: Depressive Illusions Records
Profile
I'm Snow. I'm in my own dark little world a lot. I'm a dreamer and a child at heart. I love music and I'm always open to music suggestions. My favorite band is Cradle of Filth. For me, everyday is Halloween.

I'm not new, I'm looking to express myself and make friends. I really don't care for petty drama so don't try to drag me in to that.

I don't fit in to any specific label (goth, metalhead, punk, emo, etc.), I'm just me.

I'm single but I'm not looking for a long-distance online relationship. I need a girl who is in my area and is serious about a relationship. Also I only date alternative women.

SoundCloud: Final Snow
Instagram: xxfinalxsnow666
Snapchat: finalXsnow
Kik: finalXsnow
YouTube: Final Snow
FetLife: FinalSnow666 (there's no nudes)

I'm in to the occult, particularly Anti Cosmic Satanism. I also work with the Tree of Vampire. Through the abyss may we find power. Hail Azerate.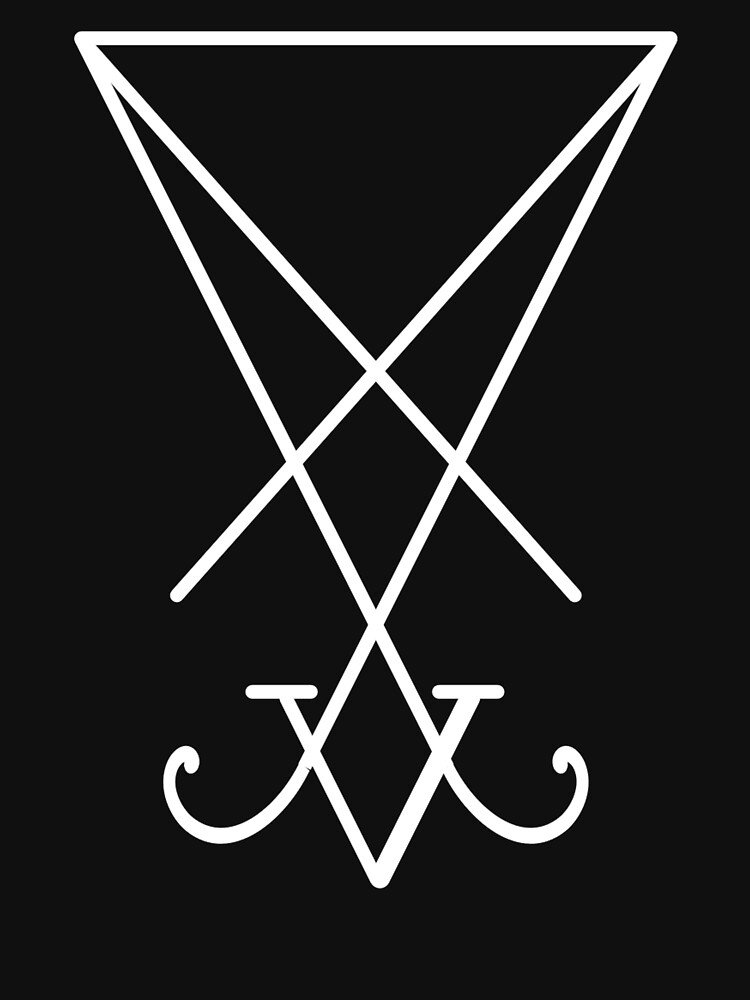 Sounds Like:

Metal, gothic, punk, metalcore, industrial, and ambient symphonic music
Snow - darkness - dusk - overcast weather - weed - kittens - wolves - horror movies - Halloween - Satanism - hugs - candles - incense - Tripp pants - skateboarding - snowboarding - anime - Harry Potter - ice cream - tattoos - piercings - cigarettes - gaming - industrial dancing - guns - knives - swords - abandoned asylums - graveyards - dragons - snakes - Tim Burton - Stanley Kubrick - Edgar Allan Poe - H.P. Lovecraft

Influences
This is just scratching the surface, there's a lot more bands that I listen to

All time favorites:
Cradle of Filth - The Misfits - Slipknot - Woods of Desolation - Unreqvited

Post - Black Metal - Sorrow Plagues, Lantlôs, Heretoir, Autumn's Kingdom, Skyforest, Annorkoth, Deafheaven, Soliness, Dreariness, Harakiri for the Sky, Sivyj Yar

DSBM - Nocturnal Depression, ColdWorld, Blackvoid, Lifelover, Lost Inside, Happy Days, Thy Light, Austere, Katahajime, Sadness, From the Sunset, Forest and Grief, Shining, Hanging Garden, Emptiness of Life

Black Metal - Woods of Ypres, Goatmoon, Satanic Warmaster, Behemoth, Dimmu Borgir, Mayhem, Darkthrone, Burzum, Emperor, Gorgoroth, Nattefrost, Dissection, Satyricon, Anaal Nathrakh, Nokturnal Mortum, Leviathan, Arckanum, Agalloch, Aryan Terrorism, Marduk, Immortal

Death Metal - Signs of the Swarm, Cannibal Corpse, Dying Fetus, Deicide, Abominable Putridity, Waking the Cadaver, Necrofuckphilia, Traitors, Rings of Saturn, Belphegor, Vital Remains, Gojira, Nile, Amon Amarth, Decapitated, Between the Buried and Me

Metalcore/Pop-Punk: Being As An Ocean, My Chemical Romance, A Day to Remember, Motionless in White, Bring Me The Horizon, Killswitch Engage, All That Remains, Bullet for my Valentine, The Amity Affliction, Aiden, Asking Alexandria, Emmure

Punk - Cock Sparrer, Johnny Hobo and The Freight Trains, MiSanDao, The Casualties, Funeral Dress, Ramones, Purgen, Blitz, Leftover Crack, Crass, Choking Victim, GG Allin, Mischief Brew, No Ca$h, Aus-Rotten, The Exploited, The Clash, Dropkick Murphys, Subhumans, Social Distortion, Shelter, Rancid, Hüsker Dü, Chaos U.K., Days n' Daze, Defiance, Ohio

Goth - The Birthday Massacre, Joy Division, Diva Destruction, Blutengel, Diary of Dreams, Autumnal Blood Moon, Christian Death, Bauhaus, Switchblade Symphony, Sisters of Mercy, Suspiria, She Past Away, The Cure, Das Kabinette, Two Witches

Crust/Grindcore - Toxic Narcotic, Disterror, Witch Hunt, Wolfbrigade, Instinct of Survival, Disrupt, Nausea, Antischism, Doom, Skitsystem, Extreme Noise Terror, Fall of Efrafa, Nux Vomica, Anti-Cimex, Appalachian Terror Unit, Thulsa Doom, Cop Problem

Bestial War Metal: Archgoat, Black Witchery, Revenge, Conqueror, Pseudogod, Teitanblood, Tetragrammacide, Blasphemy, Nyogthaeblisz, Nexul, Slaughtbbath, Intolitarian

Industrial/EBM - Skinny Puppy, Psyclon Nine, Ludovico Technique, Nurzery Rhymes, Eisenfunk, Assemblage 23, KMFDM

Random - Wintersun, Rob Zombie, Lamb of God, Ghost, Marilyn Manson, Murderdolls, Breaking Benjamin, Mercyful Fate, Evanescence, System of a Down, Korn, Disturbed, Mushroomhead, Mindless Self Indulgence, HIM, Rammstein, Tristania, Moi Dix Mois, The Narrative, This Wild Life, My Epiphany, Motorhead, Nirvana, Cranford Nix, Sonic Youth

Anime Songs, Halloween music, Ambient Symphonic/Neo-Classical music, Meditation music, Nightmare Before Christmas soundtrack, Harry Potter soundtrack, Dark Ambient, Traditional Chinese music, Traditional Japanese music, sad piano music