Sex: male
Age: 25
Location:
Hell,
North Carolina,
United States
Account Status: Premium Member
Member Since: June 28, 2010
Logged In:
Currently Online
Sexual Orientation: Straight
Occupation: Metal
Profile
I'm Josh. I'm a metalhead and proud. Only type of metal I can't stand is some of the glam metal that only care about looks and drugs instead of the actual music and christian metal. I am athiest and I will not join any religion. I'm a pretty nice guy once you get to know me. Please message me before adding me though. Even though I do listen to metal I do like to listen to classic rock or rap from the late 80s or early 90s.font>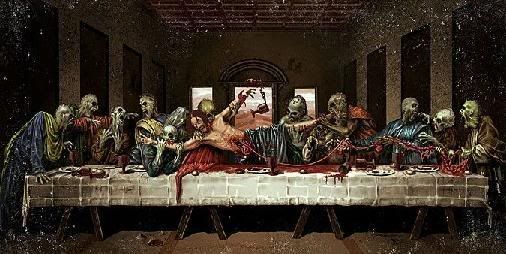 Likes
Mangas
reading
video games
comics
horror movies
metal concerts
The Walking Dead
Mountain dew >:D
cigars
Dislikes
Too many to list...
Favorite Music
Metal, classic rock