Hey there,
I'm a 28 year old dude, chilling around Leeuwarden right now.
Rollerskating with Harrie Span from Harrie Span on Vimeo.
I'm a professional bicycle fixer, working on some nice designs to make my own collection.
I like too put stuff on my head
Before this I've worked for a while as a Cad-designer after my industrial design studies; I'm still designing furniture and hope to get a nice collection done in the coming year.
I collect allot of crap!
I have a small collection of bicycles, old Agfa camera's and I have recently started collecting paintings from my favourite artists.
Here's a bicycle I am working on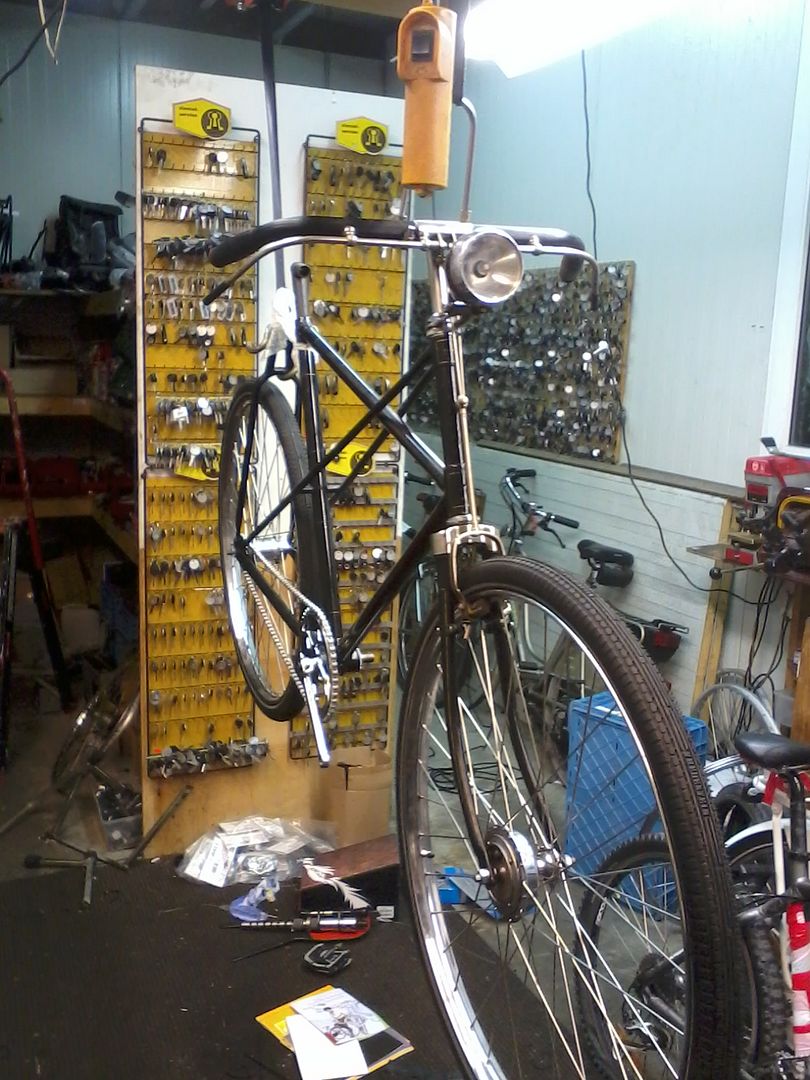 And an awesome looking bottom bracket of my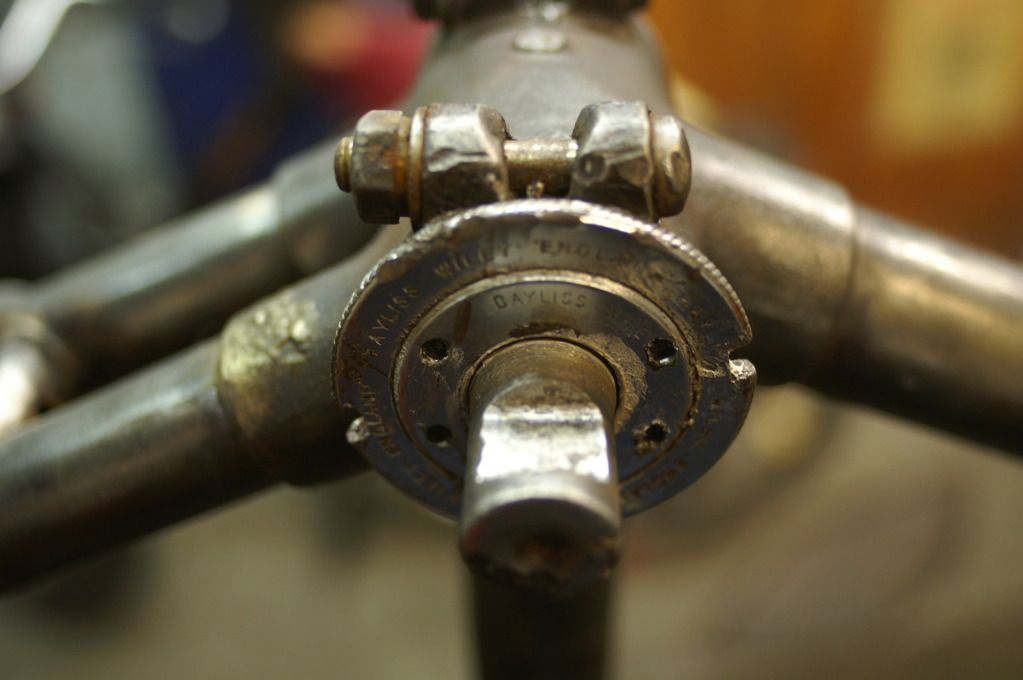 One of my bicycles (fully restored)