Sex: male
Age: 30
Location:
Leeuwarden,
Friesland,
The Netherlands
Account Status: Free Account
Member Since: April 07, 2012
Logged In: Aug 17, 2017, 05:20pm
Relationship Status: Single and looking
Sexual Orientation: Pansexual
Occupation: Industrial designer/Bicycle technician
Profile
Hey there,
I'm a about 30 year old dude, chilling around Leeuwarden right now.
<iframe src="https://player.vimeo.com/video/192976438" width="640" height="360" frameborder="0" webkitallowfullscreen mozallowfullscreen allowfullscreen></iframe>
miszou to kindgrind to fakie on rollerskates! from Harrie Span on Vimeo.
I'm a professional bicycle fixer, working on some nice designs to make my own collection.
I like too put stuff on my head
Before this I've worked for a while as a Cad-designer after my industrial design studies; I'm still designing furniture and hope to get a nice collection done in the coming year.
I collect allot of crap!
I have a small collection of bicycles, old Agfa camera's and I have recently started collecting paintings from my favourite artists.
Here's a bicycle I am working on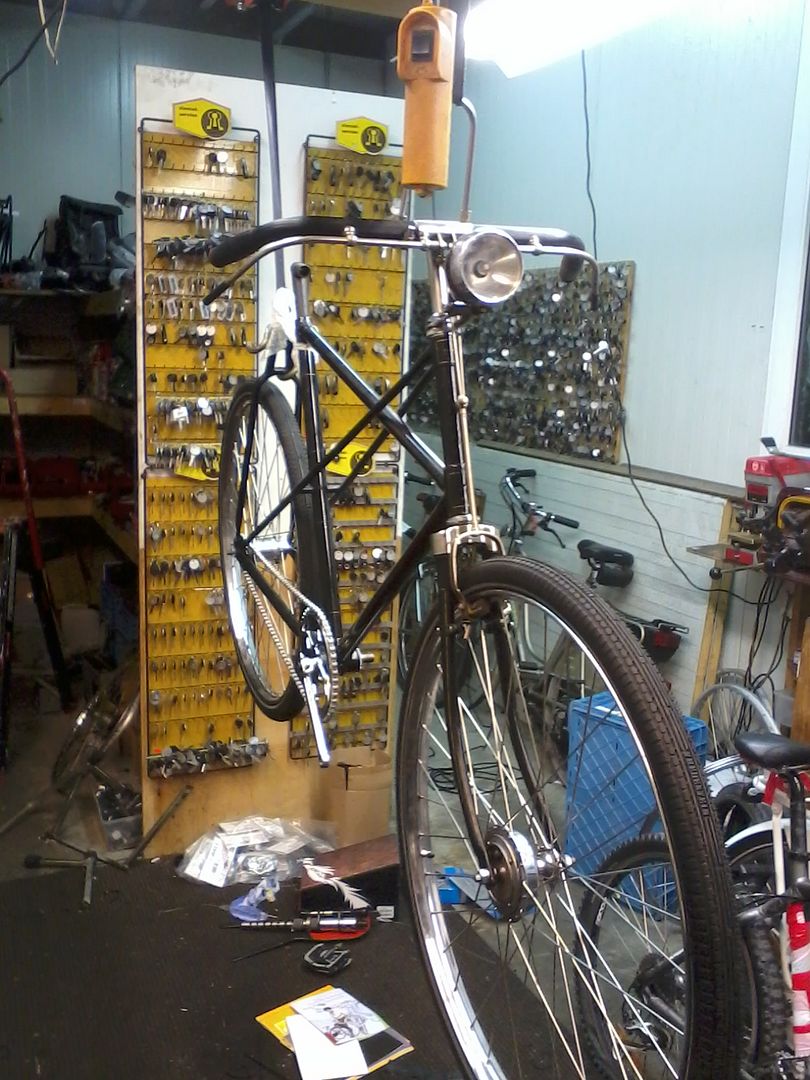 And an awesome looking bottom bracket of my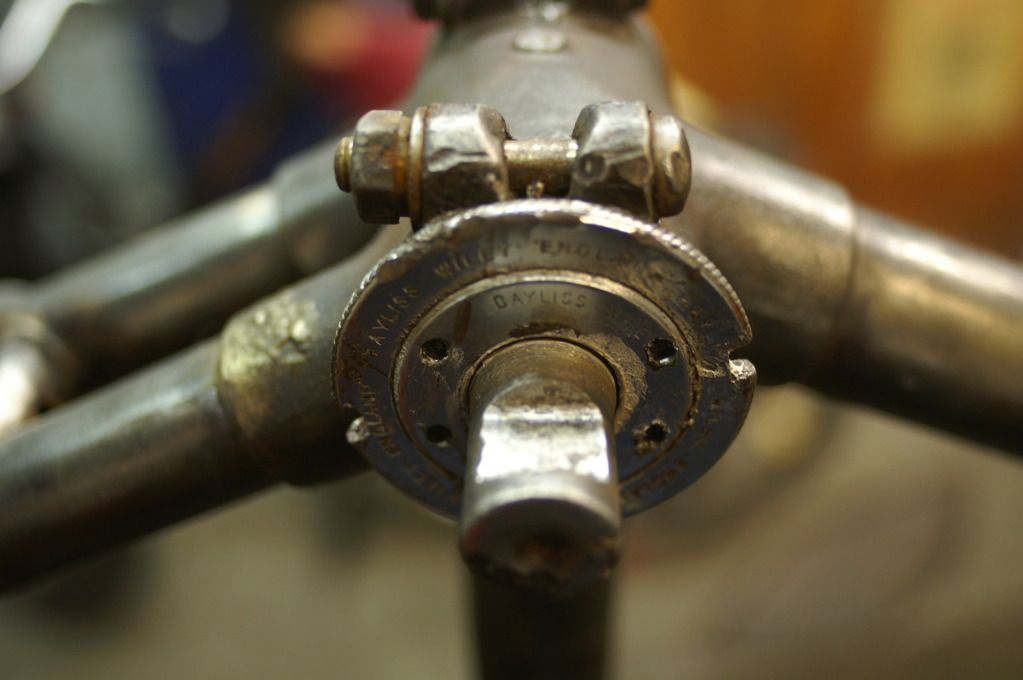 One of my bicycles (fully restored)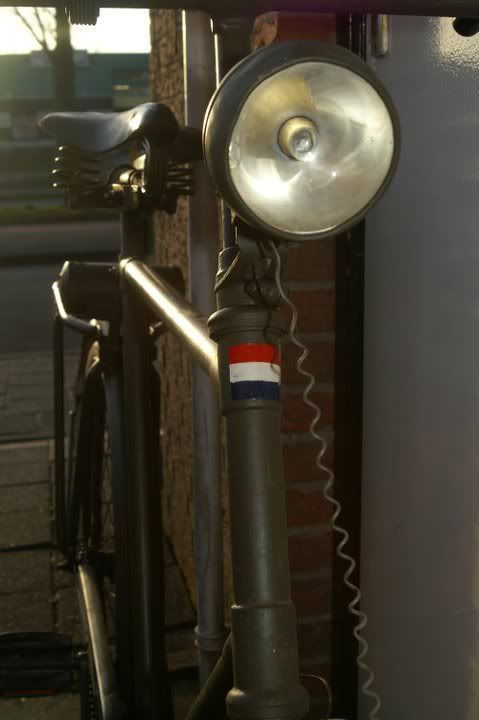 Likes
I am quite a busy bee, I like Jeroen V (he's on here), Len, and all my other real friends, who don't run when it gets tough.

I love photography, I am currently experimenting with a new Sony camera, new lenses and a lovely photos-canner. I have a small collection of old camera's as well. I love to go rollerblading, I have been doing this for about 20 years and I also roll on my Quad skates, got a pair last year since then I have been using them all the time, working on an edit, and another one.
I totally love to go to concerts and mosh the fuck out of myself and others, going to a couple of concerts this summer!


When I am on here I am usually playing a game, watching a movie, chatting with people and having allot of fun.
I also like to check out online tech news, business news and keep track of politics and economical reports.

I am a total whore for Nightbare before Christmas stuff.



I tend to be quite friendly at times so come and chat!
Dislikes
People. Lies. Cancer. Hatred. People who think there big and scary. Not being able to think straight.
Favorite Music
Music, I listen to quite a bit of music so I made some lists for people interested.

I'm a big fan of some synthesizer music, here's my top 3
Jean Michel Jarre (I could most likely build a wall with all the records I have from this guy, Vinyl and CD)
Vangellis
Michael Oldfield

I've been listening to allot of Electronica as well here's my top 3

Fatboy Slim (I own all his cd's)
Daft Punk
Chemical Brothers
What I find inspiring when designing is some good old fashioned music, no real genre just music from a time when machines were not in sight, here's my top 3

Frank Zappa
Miles Davis
Pink Floyd

I listen to some hiphop, yes SOME, here's my top 3

Eminem (I can't help it he's made some awesome tunes, got me into the genre and is still going strong)
Dope D.O.D. (Dutch act I've seen live more then most Metal bands I like)
Simon Roofless (I talked to him on Facebook a couple of times and he's a master at what he does)

I ofcourse listen to some nice heavy/metal/punk/industrial music as well, here's my main bands

AC/DC
Apocalyptica (love listening to it in the car)
Andrew W K
Bad Religion (Saw them live once, there awesome!)
Combi Christ (SEX DROGEN UND INDUSTRIE
FEAR FACTORY (NO FUCKING COMMENT!)
How to destroy Angels
Murderdolls
Megadeth (met Dave M. Once he's pretty scary)
Motorhead (I worked for them, there awesome)
Mortiis (saw him live once, it's a great act)
MUSE
Nine Inch Nails (I believe I miss 2 cd's from them but I have a big load off them, CD's and DVD's)
Rise Against
A Perfect Circle (Heavenly made)
Rob Zombie
Sacred Reich (Surf Nigaragua)
Type O negative (Best vocals EVER!) (seen them live once)
ZZ-Top

Then there's just Random music I like

Weird Al Yankovic, Katy Perry, O'Zone, George Michael, Jewel,