Profile

Greetings, my bretheren. I come to you on ebony wings of flight from the blackest and deepest bowels of my hellish abyss. Languishing in my cell has long since become mind-numbingly unfathomable. Longing for escape had finally become too great. After too many centuries of isolation, I shattered my binding chains and escaped the prison I've created around myself, and flew off into the unknown, going anywhere, going nowhere. I must have made a wrong turn somewhere. Oh well, I'll kick myself later

Featured Member
November 15th 2012
May 24th 2014

Featured Premium
May 17th 2010
November 4th 2011
July 19th 2012
February 27th 2013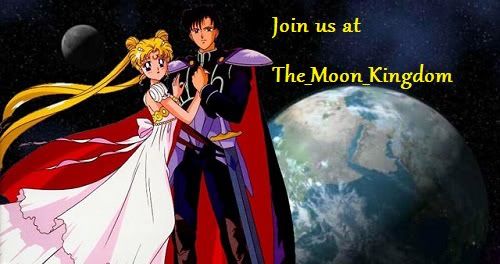 Myspace Layouts / Gothic sephiroth / Hot Comments / Image Hosting
Likes
music(playing and listening), playing guitar(I have a black B.C. Rich Warlock and a 1960 Stella harmony acoustic), Airsoft and collecting airsoft guns, anime and anime conventions(i go to one every 6 months or so), cosplay, goth girls, Dream analyzing and just getting lost in thought, Video games, youtubes, and ALL THINGS GOTH!!
Dislikes
Illness(i HATE the common cold!), Human stupidity, Stereotyping and bashing gothic culture, mall culture, Religious propaganda, TWILIGHT, Politics, Bill O'Reilly and The O'Reilly factor, Glenn Beck, Alex Jones, Infowars.com, Prisonplanet.com, "Anti-(noun)" organisations, People who say "That's gay" or "fag" (Seriously, read a dictionary and increase your fucking vo-cab-u-la-ry), People who have a bad self image (I don't like to hear how ugly you think you are, because you're NOT ugly), Cyber bullying and trolls, Drinks that contain Aspartame, Things that say "Made in China", Depressive episodes, Loneliness, Disrespectfulness, waiting for the next anime convention
Favorite Music
Enjoy the music on my music player!