BlackWidow93
Sex: female
Age: 26
Location:
Springfield,
Illinois,
United States
Account Status: Free Account
Member Since: July 06, 2017
Logged In: Sep 30, 2017, 09:33pm
Relationship Status: Single
Sexual Orientation: Bisexual
Occupation: Unemployed
Profile
I am accepting of everyone meaning I will not tell anyone who is gay, lesbian, bi, etc. that they will go to hell. I accept people having sex before marriage and being domestic partners. I accept tattoos. I accept people who smoke. I encourage people to be who they are no matter what others say. I accept other religions like wicans. I also believe in the paranormal and nothing anyone says will change my mind on that. I read books with sex in them and make sexual jokes along with my friends. I don't mind drinking alcohol occasionally. I swear like a sailor and don't care who hears most times. As long as you respect me, I'll respect you.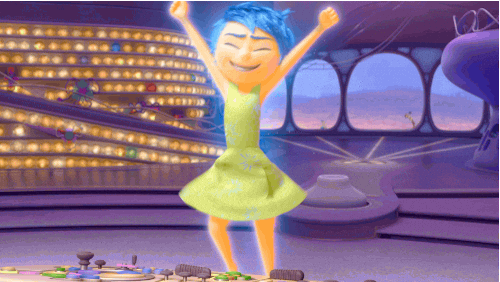 Likes
Disney, Role play, Video games, Music, Anime, Manga, Furries, Movies, Television, Animals, Kids, Psychology, Giving advice to people, Medieval stuff like Renaissance fairs, human rights, Men, women, and Food.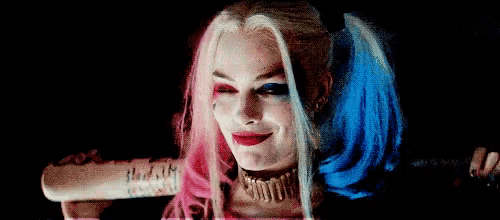 Dislikes
Most vegetables, Heavy Metal music, Metal music, A lot of history, Rude people, Sexism, Feminism, Too much gore, Mushy love stories I like a bit of comedy when it comes to romance, Country music, Controlling people, Disrespect, Drama, Rape, Drugs, Reggae music, Abuse of any kind, and Cliffhangers.
Favorite Music
Hip hop, K pop, Classic rock, hard rock, alternative rock, Rap, R&B