Profile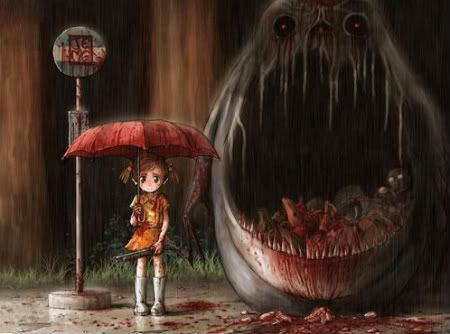 I probably won't rape you.

But seriously.

Love, hate, it's all an emotion.
If I evoke any kind of emotion from you, make you think,
make you laugh, inspire you or impress you, I'll be satisfied.
I'm either everything you've already thought I was while
you examined me before we met, or I'm everything you
thought I'd be.
You're nothing like me, and I'm nothing like you.

We're humans, diverse at birth.