Profile
I've told myself over and over that I was going to write up a profile. To just do the bare minimum, because really no one ever takes the time to really read a person's profile. I guess boredom finally set in. I mean it seems more or less that people only come here because they are bored. Or god forbid a "Master" or "daddy". But to each their own I guess. I do find it interesting how a lot of things have never changed. Same thing, just different people. I mean you would think at some point something would change, I mean besides the people.

So by the sites standards I'm ancient beyond all belief. I've been coming and going off of this site for years now. I can get along with fairly almost everyone. There are always that small exception. But for the most part I don't like to bring drama to the table, or to anyone else's corner of the site. We're all just here to waste time after all right?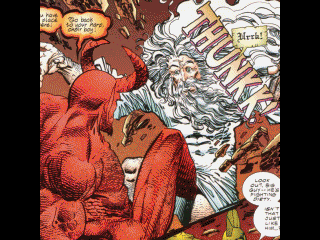 I'm into Comics. I always have since I was a kid. Cold Weather has also been something I've always enjoyed since I was a child. Overcast skies too. Usually keeps the crazies inside I've come to notice. Loud Music, because I mean who doesn't like their music loud? Shit, I'm old but I wouldn't have it any other way. There is something about putting some Slayer on first thing in the morning before a daily meeting at work that always puts a grin on my face. When it comes to music I'll pretty much listen to anything besides Country, and Hip-Hop. Just never could get into it. Gaming as well, I do enjoy being a lazy Grump once and awhile and will throw a game in and play. Although I don't play too often. Work is basically my life anymore it seems.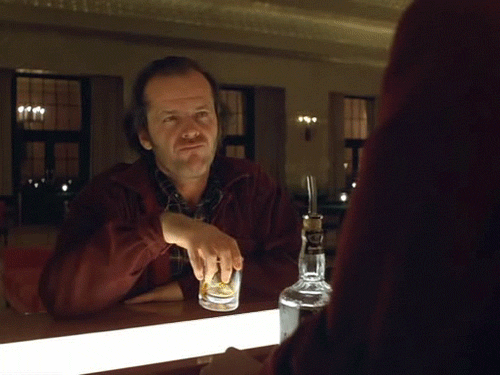 Nothing like a good Whiskey to hit the spot. I like any and all. Any bartenders in the house? I'm always up for new drinks to try out. Nothing to fruity...I have a rep to uphold after all!